Sport news
Throughout the course of last year the World Motor Sport Council approved a number of changes to the Sporting Regulations for the 2018 FIA World Rally Championship. The main amendments are as follows:
Private teams or individual drivers will be permitted to enter 2017 specification World Rally Cars on WRC events, without the obligation to be entered by a manufacturer. P1 status will be given to all drivers entered with 2017 WRC Cars. Such entries will however remain subject to the approval of the FIA Rally Department.
Dedicated testing regulations for P1 drivers entered with a 2017 WRC Car but who are not nominated to score points for a manufacturer have been introduced. These drivers are not permitted to test outside Europe, bringing them into line with the restrictions placed on the other P1 teams.
If a driver is shown in the Power Stage classification but is not classified in the Final Classification, the Stewards will decide whether the next competitor should be moved up in the Power Stage classification for the attribution of Power Stage points.
DMACK, Michelin and Pirelli are the official tyre suppliers for 2018. Pirelli is the official partner of the FIA Junior WRC Championship and for competitors registered solely in the FIA WRC 3 Championship there is no imposed tyre supplier.
Tyres used during the shakedown will not count in the overall quantity for the rally. For WRC Cars, the four tyres used during the shakedown must be from the same compound, as defined by the tyre suppliers.
The FIA WRC 2 Championship will continue to be contested over seven events, with the best six scores counting towards the title. However there will no longer be mandatory rallies.
Drivers entered with R5 cars who are not registered in the FIA WRC 2 Championship, or who have not been entered by a registered WRC 2 Team during the year, may use any tyre brand, including those not nominated by the FIA for the WRC.
There will be no WRC Trophy title, although 2016 World Rally Cars remain eligible in the Championship events.
WRCRegulationsWRC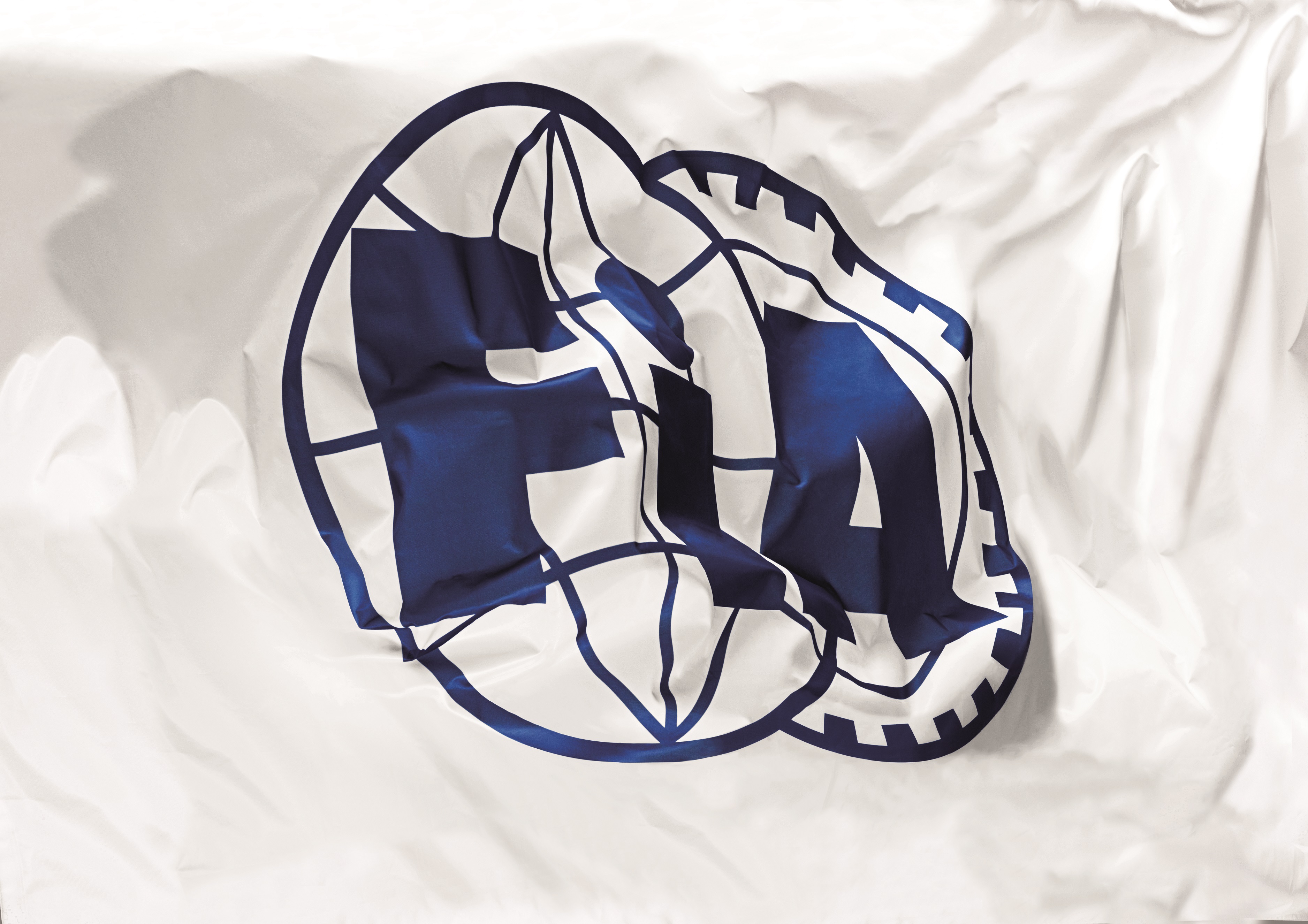 SEASON 2018SportRallies1SportWorld Rally ChampionshipRalliesWRCSEASON 2018WRCRegulations01Tuesday, January 16, 2018 – 11:17amTuesday, January 16, 2018 – 11:17am